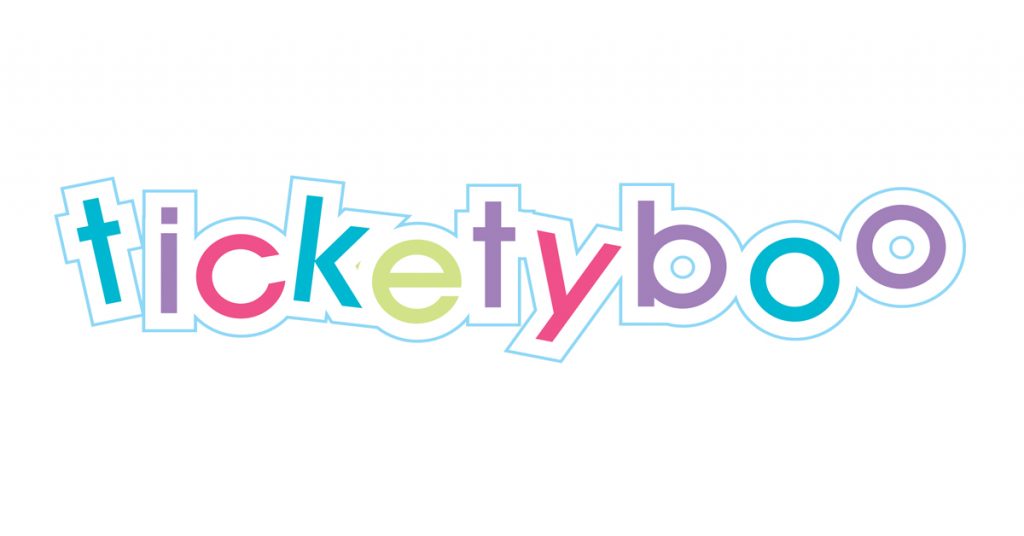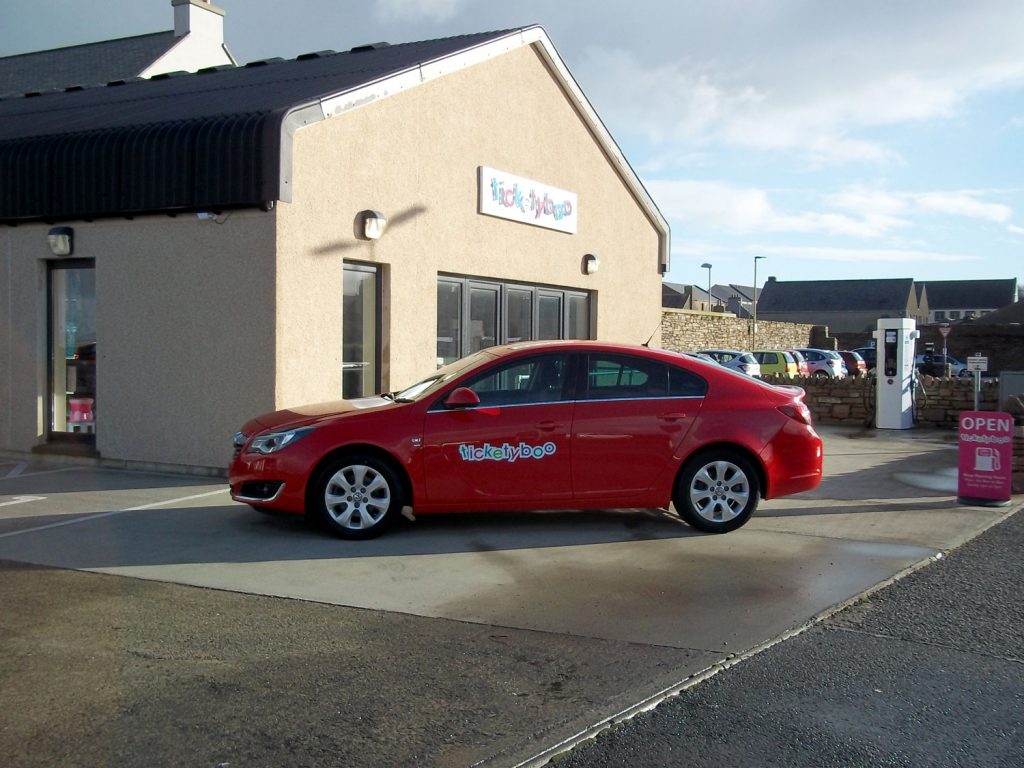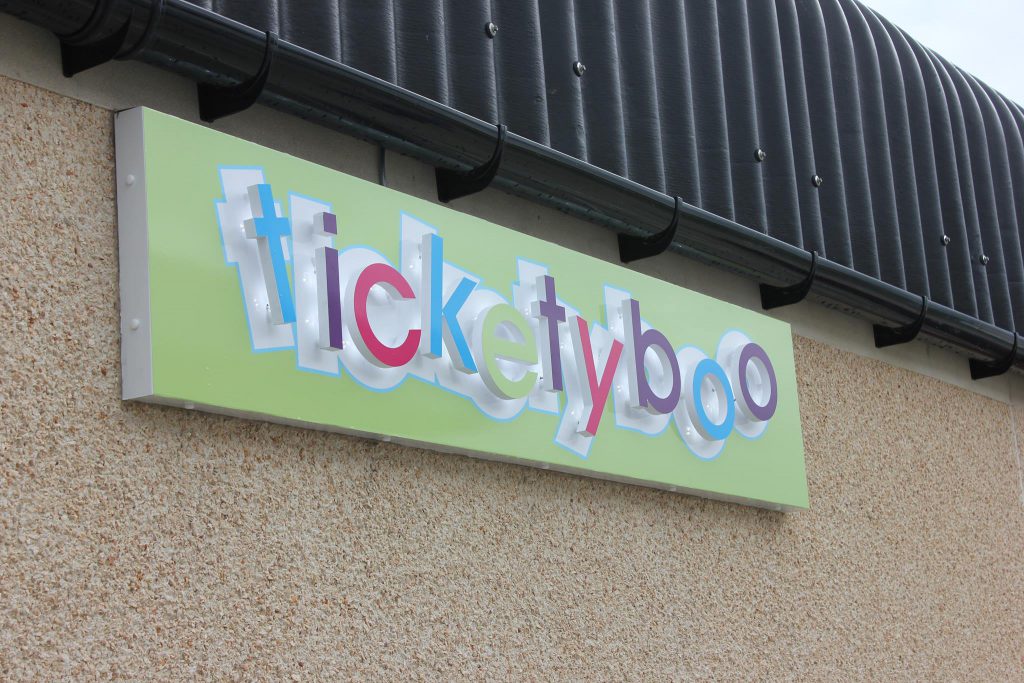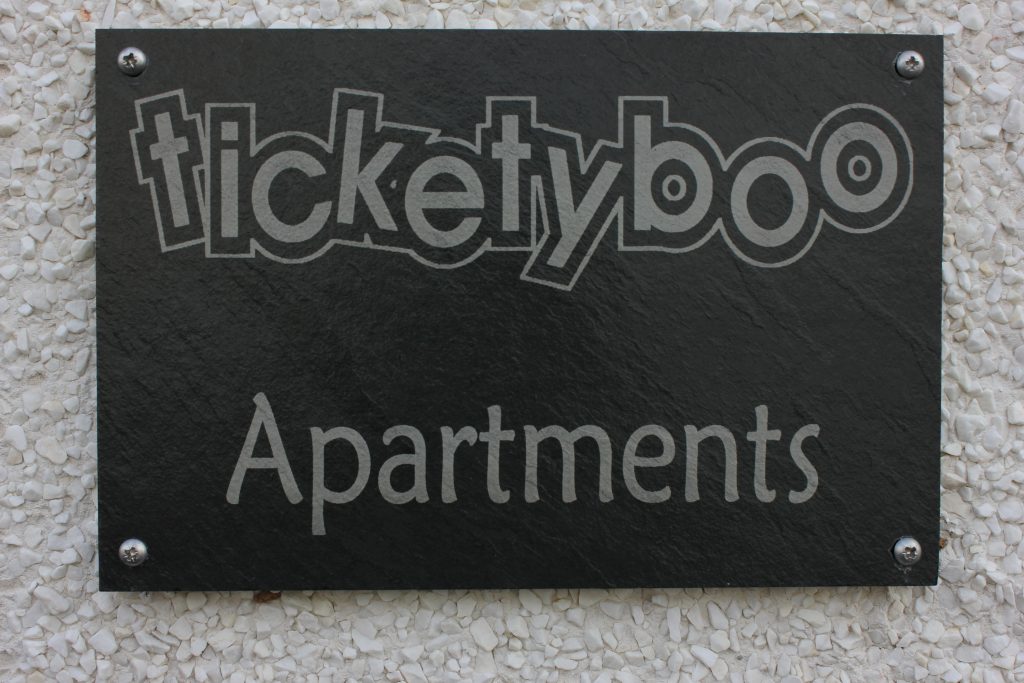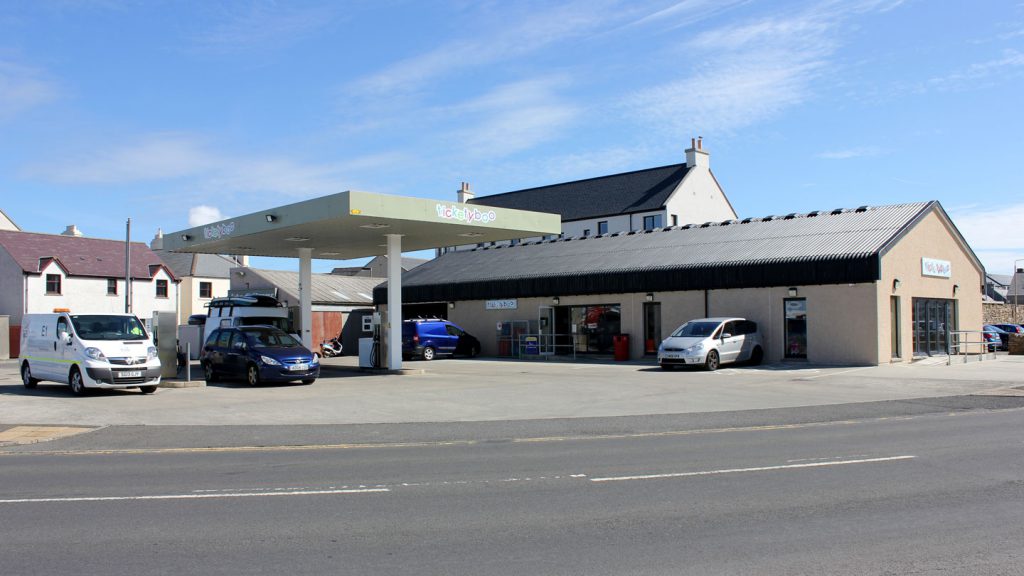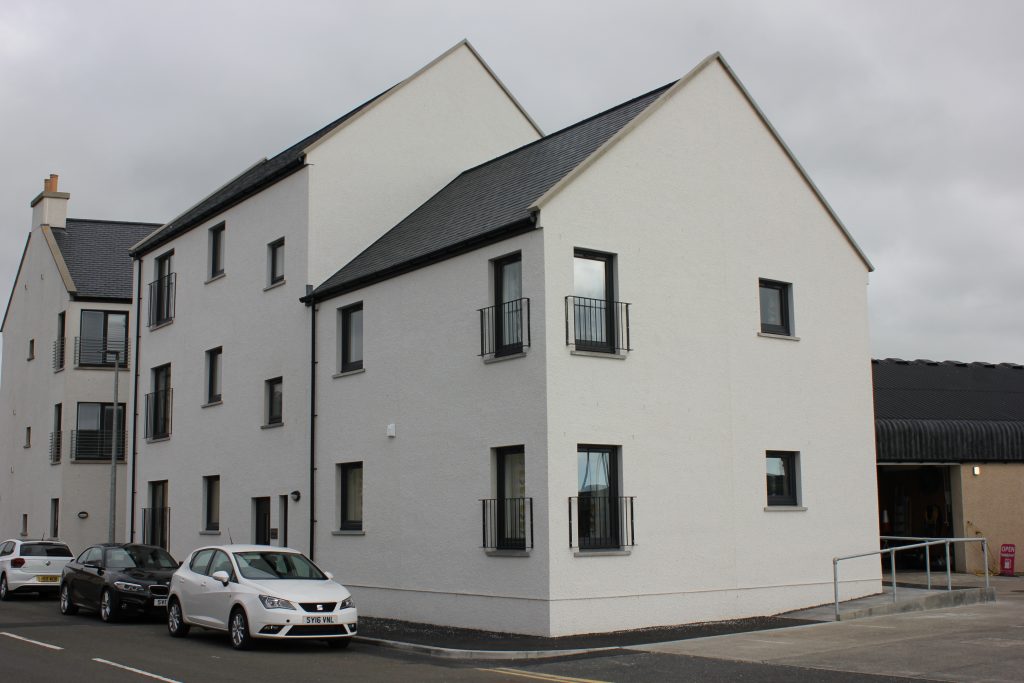 Service Station
We have been operating as a petrol station since the 1940's and have become a regular place for Orkney motorists to fill up their vehicles every week.
We offer Unleaded and Diesel fuels. We also offer Calor Gas.
Read More
Pay at the Pump
In the early 1970's we had the first Pay at the Pump coin operated dispenser. In 2007 we put in a new Pay at the Pump system, which allows motorists to pay using credit or debit cards without going to the kiosk. It also allows you to draw fuel 24 hours a day, so even when we are closed it doesn't mean you can't get fuel.
Pay at the Pump 24 hours a day
Accept most credit and debit cards
You can get a VAT receipt
Arval PHH, Harpur Group, Key Fuels and BP Supercharge fuel cards
Car Hire
Our rental cars offer you the best way to see the sights of Orkney, giving you complete freedom to explore the islands with an Orkney self-drive car.
Tickeyboo offer van and car hire in Orkney with vehicles ranging from the small Toyota Aygo 5 door to the 7 seat Vauxhall Zafira.
View Rates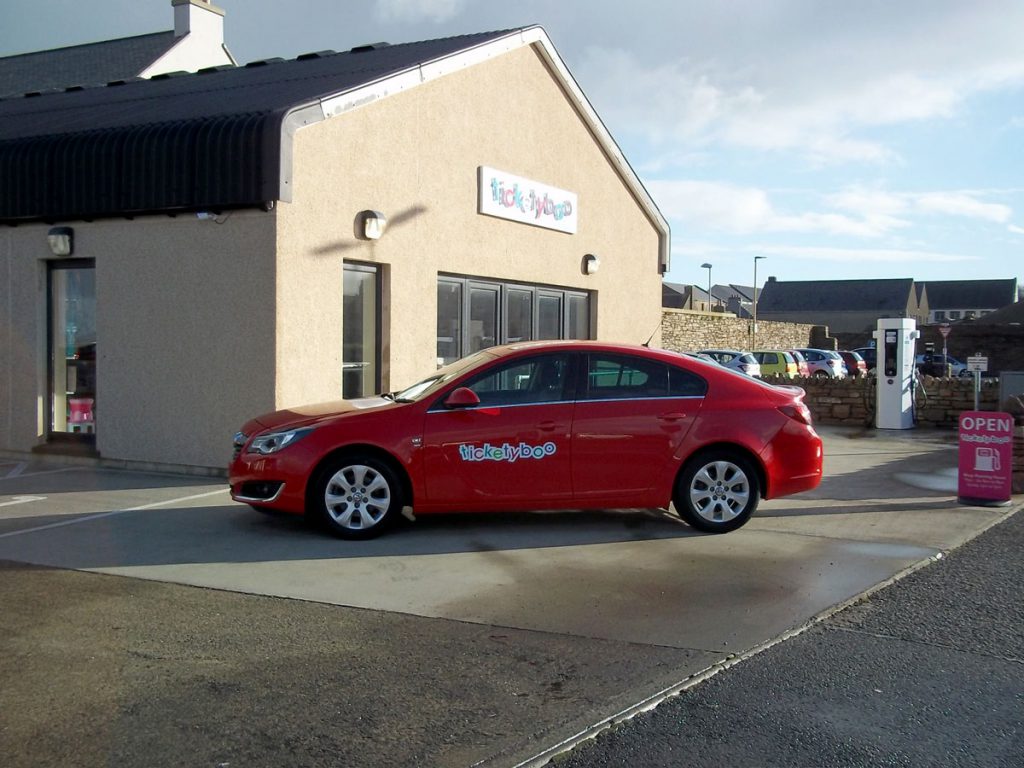 HOLIDAY ACCOMMODATION
Five individual one bedroom flats capable of sleeping four people.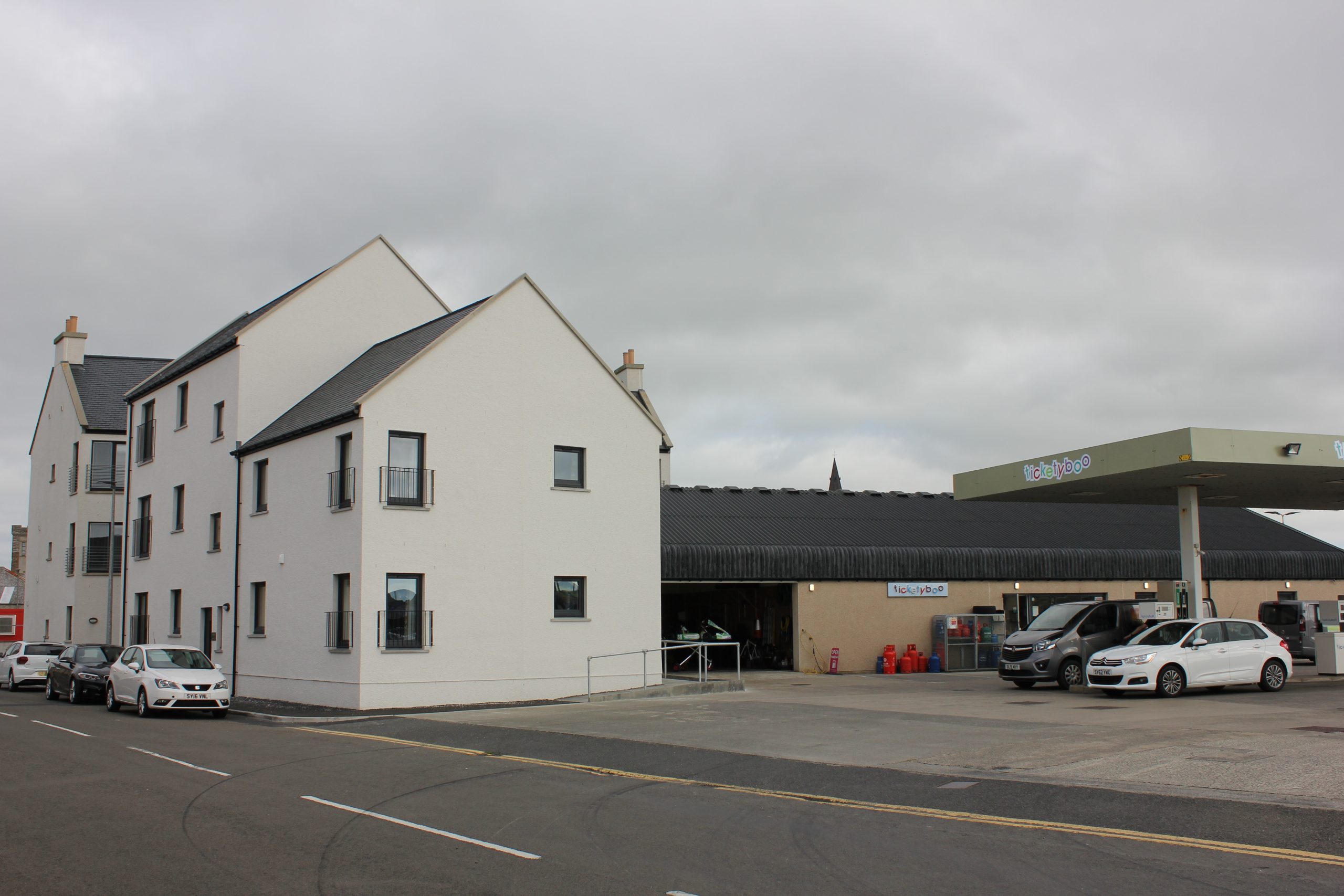 Read More
Contact Us
Use our enquiry form, email us directly or give us a call.
Address
Ticketyboo,
Burnmouth Road,
Kirkwall,
Orkney,
KW15 1QY